Elite escort in Moscow
Brand of a pleasure
Over 90 models: from Elite to Luxury, Exclusive Girls List, Escort, Travel, Relationships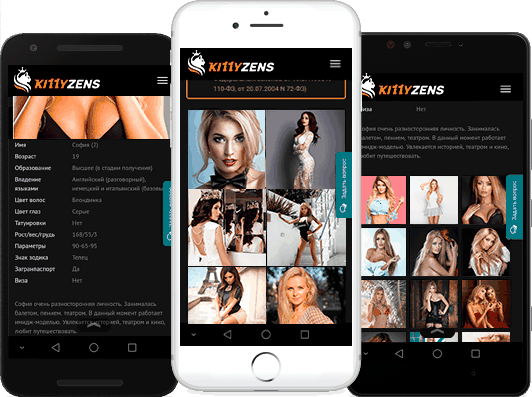 Services are not for everyone
What does a man need if he has Everything? The answer is simple — emotions. These are emotions from dating with beautiful girls that you can get at the Kittyzens Moscow. In the Escort Agency, which is created to meet the most refined tastes.
In our agency you will discover a lot of beautiful models of different status. Unforgettable images, the closeness of the ideal of unattainable beauty. Refined and expensive. This is Elite Escort from Kittyzens. Become a member of our Agency and spend your leisure time with the best girls of Moscow at any time. Enjoy Kittyzens!
Large Catalog of

Models

Only the Real

Photo & Video

Only the Real

Photo & Video

Different Price of

Pleasure


Escort services in

Moscow
Moscow is a bright star for our Agency, which has already created the opportunity in major cities of Russia to organize meetings with beautiful girls. Our reputation is built on respect for the interests of customers, strict confidentiality, exclusivity of the model base, a serious approach to the requested services and European quality of work.
We tried to make the whole process as simple and convenient as possible. In order to use the services, you only need to contact us and become a member of Kittyzens. This will take you no more than 10 minutes, after which you can choose a girl from more than 90 agency models to meet. You can also find more information at F.A.Q.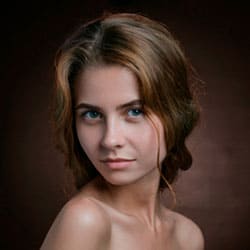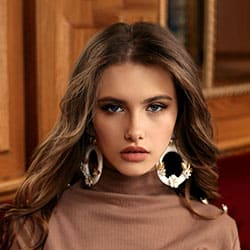 Contact the manager and
introduce yourself

Pay for membership and choose a girl
from the catalog of models

The manager will organize a meeting with
the girl you like

The main advantage of our catalog of models is the maximum variety of types, from the mysterious shy to the charming cutest babyface. We have decent girls and outrageous characters which are side by side with the winners of beauty contests and girls from the covers of top magazines, Instagram of every second model has thousands of followers. You will find a lady for every taste and for any purpose, from meeting to relationships.
Right now, when you read this text, our managers communicate with new girls so that they please you in the agency's exclusive catalog. Kittyzens Agency sets high standards of beauty and quality of escort services in Moscow and you will be able to appreciate everything that we do.
Work for Girls in the

Field of Escort
Cooperation with Kittyzens in Moscow provides great opportunities for girls not only to earn good money, but also to find interesting acquaintances, useful contacts, prestige and fame. For a long time, ladies from high society were somehow connected with the escort industry, conquering millions of fans with their beauty and charm. Nowadays most of super-models, pop singers, movie and sports stars are engaged in escorts. Working with us in Moscow, you can easily find a worthy man, marry a politician, oligarch or other famous person.
Work in Escort is suitable for both Muscovites and girls from other cities or countries. Thanks to the modern approach, you can start or stop working with us as quickly as possible. Even after receiving only one order, you can radically change your material, social and emotional state. In this area, girls are self-improving — they begin to take care of their appearance, using the best services and products, engage in self-development, travel to previously inaccessible places, buy cars, jewelry, real estate, branded clothes on their own. And undoubtedly, it gives freedom – the disposal of their time.
The main convenience — you can work both on a permanent and one-time basis, receiving orders when it is convenient for you, combining escort in the Moscow Kittyzens with work or study. Boring and unpaid work, money saving, worries about the future — all this will be left behind, and there will only be positive emotions and prospects. If you are a beautiful girl with charisma, charm, manners, we will be glad to start cooperation with you as soon as possible. To do this, you just need to apply for a casting.