Work for Girls


in Moscow Escort
It's not easy to be a queen, but awesome
Model Privacy
Closed format of services
for a limited people

Simple and Easy

You can start or finish
cooperation within 15 minutes

Fees of Any Level
We are approached by people
with an unlimited amount of finance

Fairy Conditions for Models

Kittyzens offers girls of any level worthy cooperation. A young and inexperienced student, model or pop star — each will be able to realize your ambitions. And gain success with us, of course. Finance, status, power, or bright and happy quiet life. Travel and relaxation in the most expensive and exclusive places on the planet with prosperous, majestic representatives of civilization. This is the highest level and this is your goal. This is our goal.

Work in Moscow escort with Kittyzens provides great opportunities for girls not only to earn good money, but also to find interesting acquaintances, useful contacts, prestige and fame. For a long time, ladies from high society were somehow connected with the escort industry, conquering of fans with their beauty and charm. Nowadays most of super-models, pop singers, movie and sports stars are engaged in escorts. Cooperation with us in Moscow, you can find a worthy man, marry a politician, oligarch or other famous person.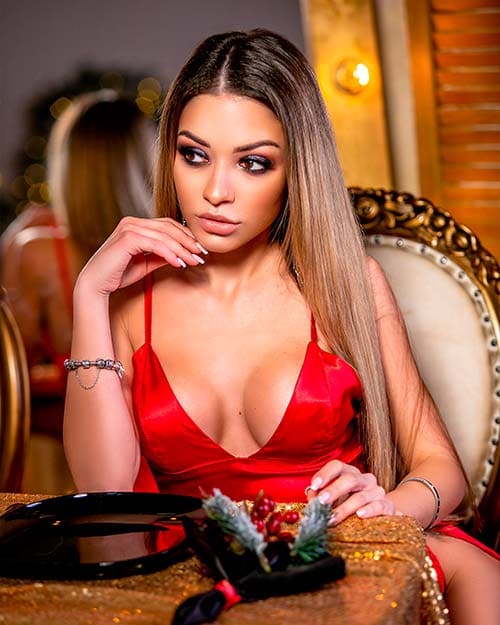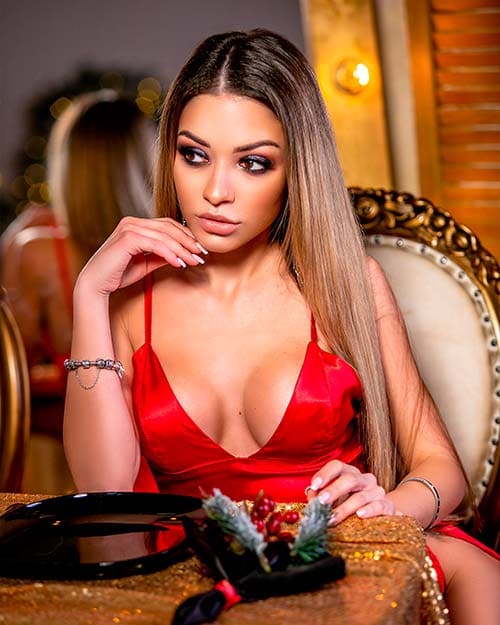 Work in Escort is suitable for both Muscovites and girls from other cities or countries. The main convenience — you can work both on a permanent and one-time basis, receiving orders when it is convenient for you, combining escort in the Moscow Kittyzens with work or study. A boring life, savings, worries about an unclear future – all this will be left behind, and then only positive emotions and prospects.If you are a beautiful girl with charisma, charm, manners, we will be glad to start cooperation with you as soon as possible. To do this, you just need to apply for a casting.
We ensure the maximum confidentiality that is possible for agencies of this level: we don't send models photo, we don't publish them in the Internet in public, we don't distribute the contact details of girls, we don't work with suspicious persons. For stars, famous girls, there are individual conditions – without a profile as such. To start cooperation with us is as simple as to finish it, just contact our managers or immediately fill out a simple questionnaire for quick consideration. You will become one of the Kittyzens Models immediately after approval and specification of details. If your plans and circumstances have changed, it's even easier to finish cooperation — just informing our managers about it.
Individual Status and Fees

You will have a choice: to become one of the Models* or Exclusive Models. The second option is chosen by girls who have already become successful, want to receive only the best orders and have maximum privacy. You can choose your Model status at any time*. Being a Model, you can at any time take the order you received and fulfill it or refuse, if there is no opportunity or mood. It's not a job, it's a lifestyle.

Our Agency offers standard prices, but we support exclusivity and self-sufficiency — you will personally decide whether the salary is right for you or not. If you are interested in cooperation, but there are any nuances, or you consider your status worthy for individual conditions, we are always ready to listen to you and come to a consensus together. Fill out a simple form (below) and wait for feedback from our managers or contact us — https://moscow.kittyzens.com/en/contacts/, where you can get answers to your questions.
*can't be determined unilaterally
Fill Out the Form
Become a star of Kittyzens